06 février 2020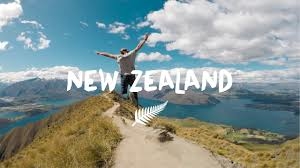 My Adventure in New Zealand
MY name is Peter let me explain my adventure in new zealand this the location of our dream.
The first day we went the restaurant the name of the restaurant is called one tree grill this is one of the best restaurant in Auckland with New Zealand and European culinary choices .They cook fresh products
The two days we went visited Auckland imagine that each of the inhabitants lives less than half an hour from the beaches, parks, historic monuments of New Zealand this is amazing ! no you can not find !
the three days we are going to see a tattoo artist because in New Zealand tattooing is a ritual for them
these tattoos are very original is very well done i love this one.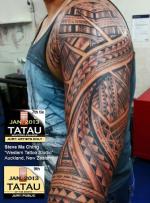 this is beautiful tattoo you do not think?
the fourth day we left for wellington the capital of new zealand ,this city is sumptuous at night the views are incredible the city is illuminated with scintillating light.
The first day, i went alone to see the Auckland zoo I saw more animals than at the zoo in France we do not see like kiwis, pinguins, elephants
and many other amazing and beautiful species.
But there is also are sport rugby this international sport which does not know this famous team of the new Zealand the All Black are as spectacular as terrifying in the world of rugby just before starting a match it make AKA this a technique of destabilization But the next day I was warned that I was going to attend a rugby match I was very excited it was the first time that I was going to attend such a match the All Black against los pumas an argentinian team.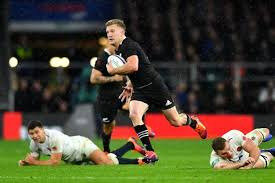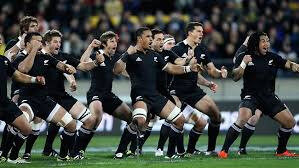 This fabulous country is full of fascinating flora and fauna these wonderful days were fantastic for me.
I wanted to share with you my adventure in New Zealand, which allowed me to have another point of view on this Maori culture, to discover new surroundings that also allowed me to discover this famous wellington tram.
My Adventure in New Zealand
The New Zealand is beautiful location there most activity interesting come